We provide professional and accurate appraisal services for the insurance industry, private individuals, and independent adjustment firms.
David W. Tolliver Appraisal Service, founded in 1990, is an independent appraisal company providing service to the entire state of North Carolina and portions of Southern Virginia and northern South Carolina.
We provide damage appraisals on autos, tractor-trailers, heavy equipment, recreational vehicles, motorcycles, and ATVs. Besides, we also are experienced in specialty, antique and classic car damage appraisals and certified valuation appraisals. In addition, we also specialize in diminished value appraisals for individuals and insurance company clients.
At Tolliver Appraisal Service, we pride ourselves on a fast turnaround while providing a professional and accurate product.
Every appraisal assignment is handled by a staff appraiser and not forwarded to another company. Our estimators use the latest computer and web-based technology for insurance standard guidelines in estimating.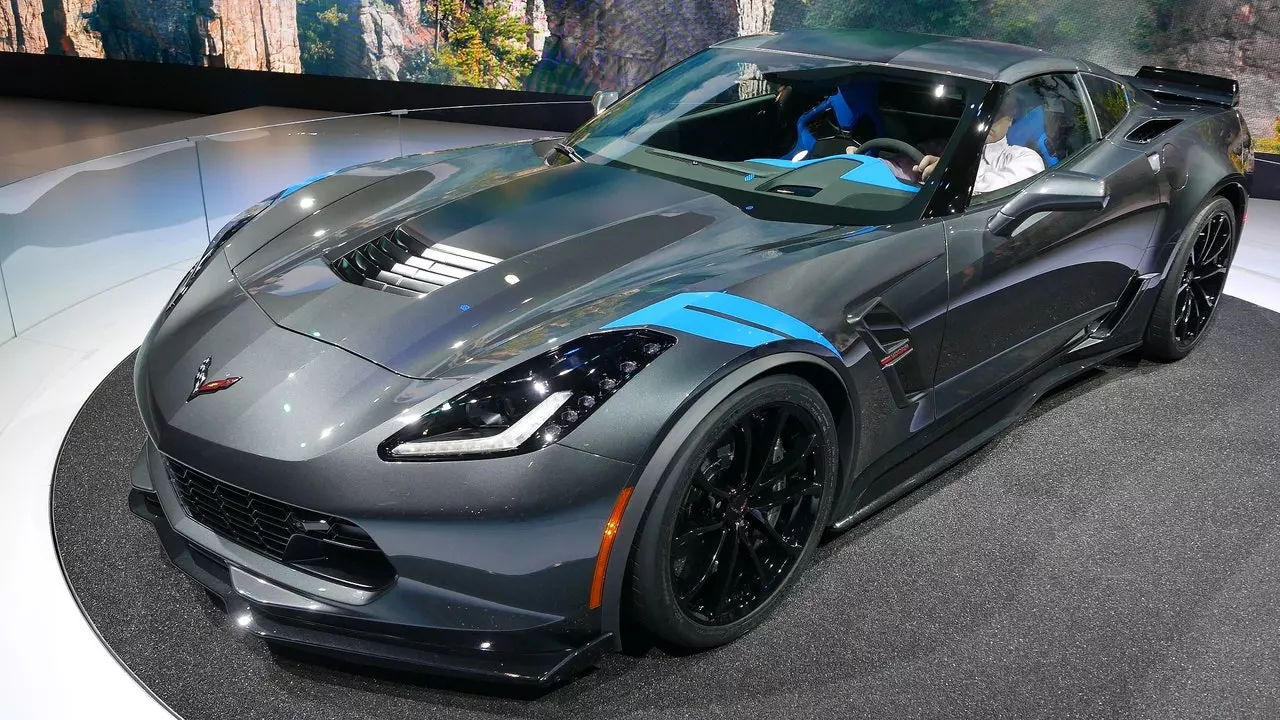 Our staff appraisers are certified, licensed, fully insured, and experienced. We are experienced in handling flood claims, overspray claims, and disaster claims such as hail, tornado, and hurricane damage.
Appraisal assignments can be e-mailed directly from the website or e-mailed to our central office.
Please fill out the following contact form with your information,
including your necessary documents.